College graduation rates are on the rise, with more and more students earning their degrees every year. However, not all graduates receive the same level of recognition upon completing their studies. honors colleges and programs offer a more prestigious level of degree, with fewer students graduating with honors each year. So what percentage of college students actually earn this distinction? Read on to find out.
How Many Students Graduate with Honors?
The percentage of students receiving honors at American universities is usually between 20-30%. However, this number can vary based on the school.
For example New York University gives top grades to only 30% of its graduating class which rigidly enforces academic excellence in order not reward average or below performing graduates with high degrees!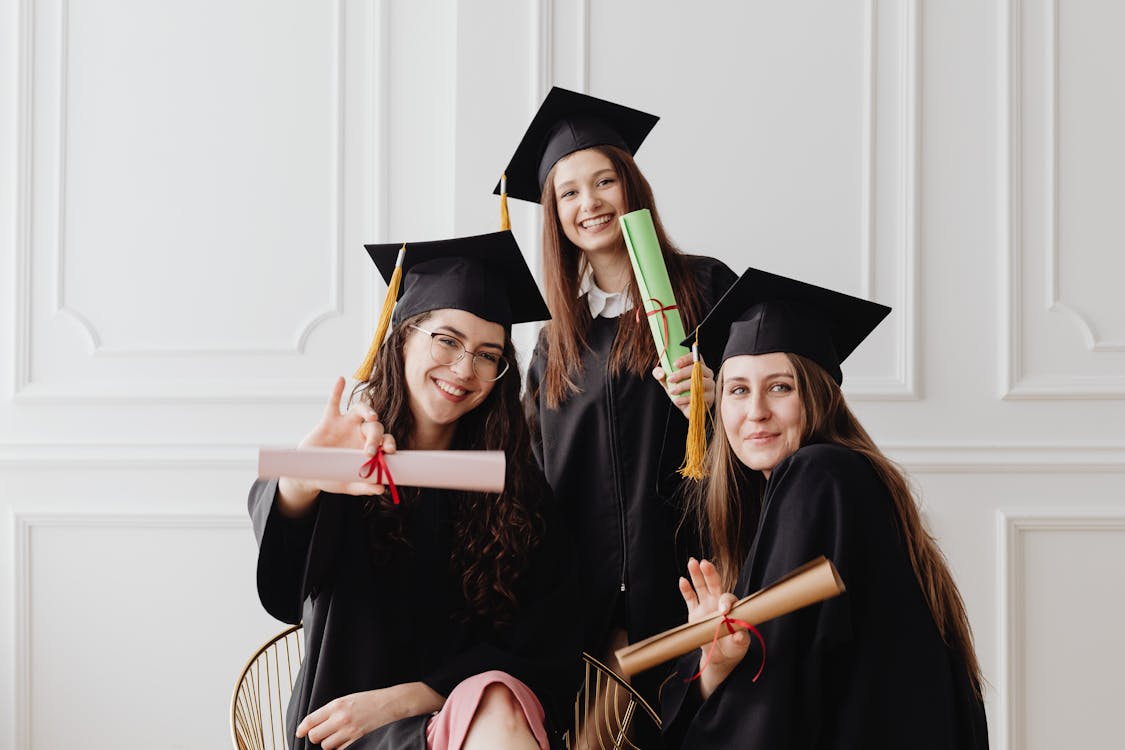 How to Graduate with Honors
There are a few different ways to earn an honors degree. Students can enroll in an honors college or program at their university, which typically entails taking more challenging classes and maintaining a higher GPA. Alternatively, students can graduate with departmental honors by completing independent research projects or writing a thesis in their field of study.
No matter what route students take to earn their honors degree, one thing is for sure: graduating with honors is no easy feat. Students who receive this distinction have worked hard throughout their college careers and are among the best and brightest in their class.
The three grades of academic honors are laude, magna cum laude and summa. Some Schools offer English translations for these Latin names like "honor," "high" or even just 'grade'. These other types might be more specific to the institution than their Latin counterparts so check with your college guidance counselor about what they use!
Do honors matter outside of academia?
In some cases, yes. Many employers value honors on resumes as it shows that the applicant is dedicated and excels in their field. However, this is not always the case, and employers typically place more emphasis on experience than academic achievements.
So, while graduating with honors can give you a leg up in the job market, it is not always a deciding factor in whether or not you will be hired.
Ultimately, the decision of whether or not to pursue an honors degree is up to the individual student. If you are dedicated and driven, then earning an honors degree may be a good way to set yourself apart from your peers. However, if you do not feel that you can handle the extra workload, then it is perfectly fine to forego the honors distinction.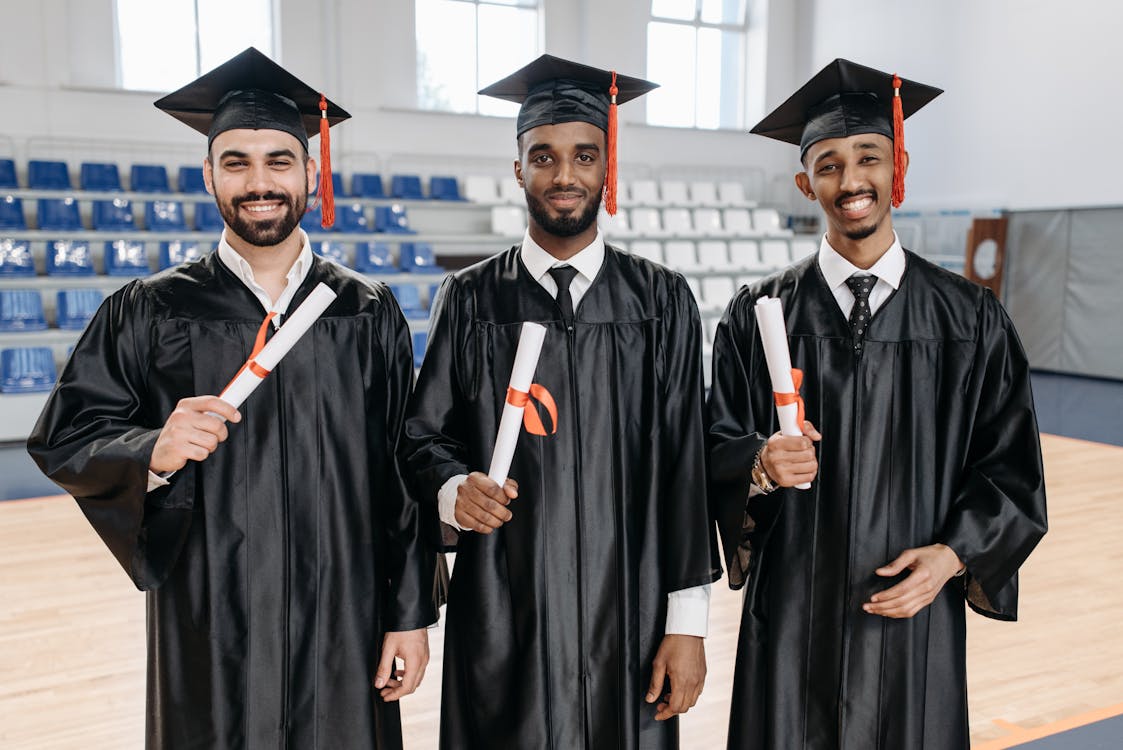 Honors can be an academic trap
Schools throughout the country are struggling with this problem. Students try too hard to please their teachers, instead of developing critical thinking skills or an understanding for what they're learning in class; often times it leads them towards honors classes where you'll memorize facts without really getting anything else out if it–and that's not how we want our future generation going into college!
So if you decide to pursue an honors degree, make sure that you are doing it for the right reasons. Graduating with honors is a great accomplishment, but it is not worth sacrificing your mental or physical health in the process.
Conclusion: What Percent Of College Students Graduate With Honors?
In conclusion, graduating with honors is a prestigious achievement that can set you apart from your peers. However, it is not always necessary to pursue an honors degree in order to be successful in life. If you do decide to go down this route, make sure that you are doing it for the right reasons and that you are prepared to handle the extra workload.
FAQ
1. Does graduating college with honors make a difference?
Landing a great job is hard enough without having to worry about where you'll go school. For those students who are honor graduates, magna cum laude and similar honors will be the key that opens many doors for them in their career search- leading not only towards promotion but also acceptance into top graduate programs across different disciplines such as finance or engineering!.
2. What GPA do you need to graduate Cumme laude?
The GPA you need to graduate Cumme laude varies depending on the institution. Typically, a GPA of 3.5 or higher is needed in order to qualify for this distinction.
3. What is the average to be honor student in college?
The highest honor that can be given to a student is degrees from four-year universities. There are many different levels of excellence, with summa cum laude being awarded for an average above 3 900 and magna Cum Laude going up even higher than this limit! All candidates who achieve such grades will find themselves among the very best in their class – it's quite something worth striving towards if you're looking at earning your Bacalhau (Masters) or Doctorate!.
4. Does graduating with honors mean anything?
To be considered for admission, you should have an honors degree. This will give your application more weight and increase the chance that it gets accepted by top universities like Harvard University which consider not just grades from high school or college but also various other factors in making their decisions on who they want as future graduates!
Latest posts by Chelsea Glover
(see all)